Exhibitions
From the Dutch painter Marcel Duran we present a great series of works starring the model 'Shoko'.
Marcel is educated at the renown Dutch art institute 'Minerva'. We have selected five of his works that will be amongst others be presented at the First Art fair in Amsterdam from January 17th till 21st. More info and complimentary tickets via info@artmonasch.com
'Shoko in blue Kimono' - 100x120 - oil on linnen - 2017 - 7600 euro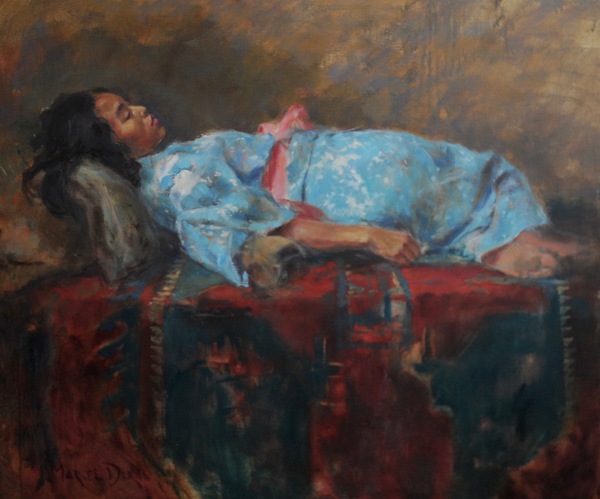 THE SOUL OF HORSES - Andrey Sitko - January 3-21st - 2018 - Amsterdam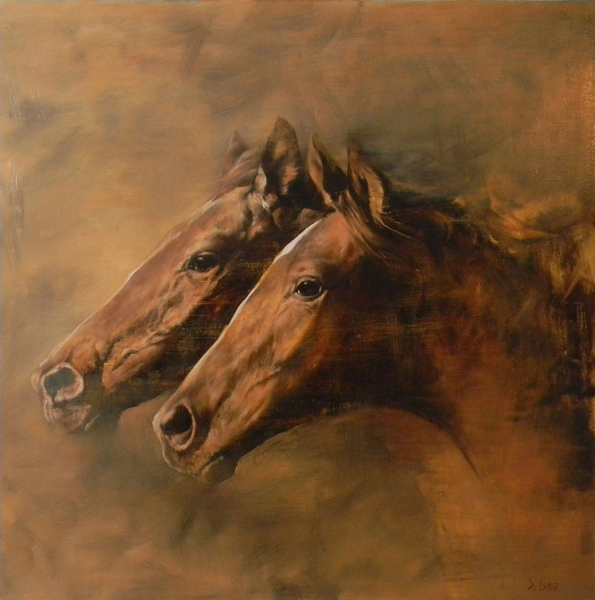 About the artist: Andrey Sitsko
Born in 1966 in Belarus. Graduated in 1991 from the Belarusian art Institute in Minsk. Het became member of the Union of artists of Belarus in 1997 and in 1999 member of the International Guild of painters
His works are in the Museum of modern art of Belarus, private collections in Poland, Netherlands, Hungary, Austria, France, Sweden, Canada and the USA.
Sitsko participated in various art exhibitions in amongst others Moscow, Lissabon, Hannover, Oslo, St. Petersburg and Brescia.
We are happy and proud to present his works in our gallery. daily in Amsterdam. January 3rd- January 21st, 2018.
Jacques Monasch
---
Coming up: FIRST ART FAIR - Ilse Oelbers and MONASCH start cooperation
We have started to cooperate with Ilse Oelbers, sculptor from Arum, The Netherlands.

'Aleda' is amongst other works by Ilse Oelbers part of our collection.
This work and others will be presented at the First Art Fair in Amsterdam, starting January 17th 2018.
---
Brussels, every Saturday and Sunday in December - Realism by Gelena Pavlenko
Rue des Minimes 37, 1000 Brussels, Sablon. tel. info.: +31621703865

Children, flowers & beach life
Olga Grigoreva-Klimova
NEW EXHIBITION
November 14th - December 17th 2017
Daily from 11-17hrs./ Saturday open at 11am.

Nieuwe Siegelstraat 7
1017 DB Amsterdam
The Netherlands
+31621703865