Artist: Zoteev, Viktor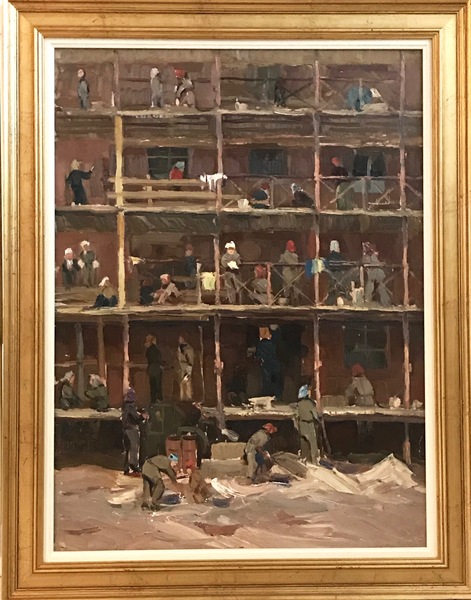 (1924 –2008)
Viktor Aleksandrovich Zoteev was born in 1924 in the Sverdlovsk region (nowadays Ekaterinburg, Russia).
He graduated from the Nizhny Tagil Art and Industrial School. After graduating, the artist lived in the city of Miass, Chelyabinsk region, where he worked as a drawing teacher and also ran an art studio. Zoteev was a tireless traveller – he visited the Subpolar and Polar Urals, worked for half a year on a geological expedition in Yakutia, travelled to the Kola Peninsula, the White and Barents Seas, Bashkiria, Altai Mountains. He was active in Barnaul, where he moved with his family in 1967.
Member of the Union of Artists of Russia (1980).