Artist: Gorodnicheva, G.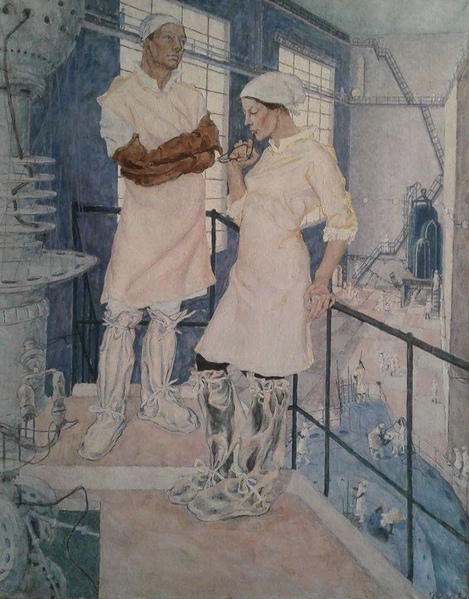 (1947 – )
Gorodnicheva Galina Ivanovna was born in 1947 in Kiev (Ukraine). She graduated from the Kiev Art Institute in 1972. Participated in republican, all-union and international exhibitions since 1973 and had several personal exhibitions had in Zagreb (Croatia, 1996, 2001-2002), Kiev (2002), Kirovograd (2003), Konin (Poland, 2005). Was nominated in 2008 as 'The Best Artist of the Year' in the category 'Paintings'.
Member of the Union of Artists of Ukraine (1990).