Artist: Litvin, Konstantin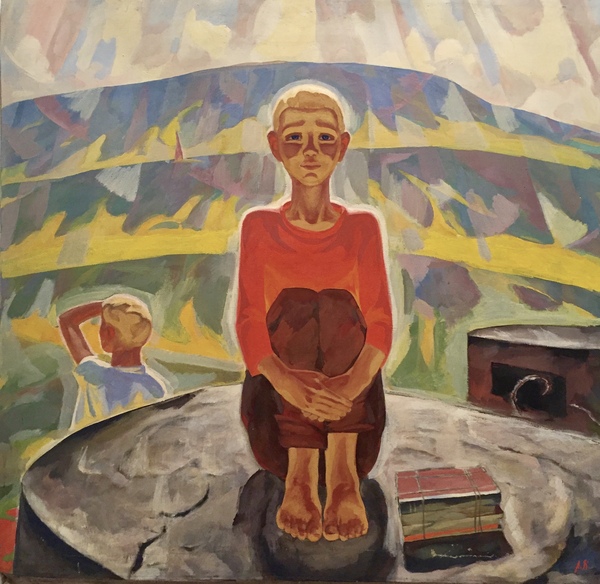 Konstantin Litvin (1938-1998) was born in 1938 in the region of Kiev. In 1967 he graduated from the Kiev Art Institute.
From 1972-1982 and 1985-1989 he was a head of the creative group of Rivne professional artists at the Lviv Society of the Artist Union of Ukraine. From 1990 till1998 he was the head of the Rivne Society of the Artist Union of Ukraine.
He was member of the National Artist Union of Ukraine since 1983. Litvin participated in regional, republican and all-Union exhibitions and had various personal exhibitions. His works are in Rivne Museum, the Ministry of Culture of Ukraine, Lutsk Picture Gallery and private collections worldwide.