Artist: Mamontov, Ivan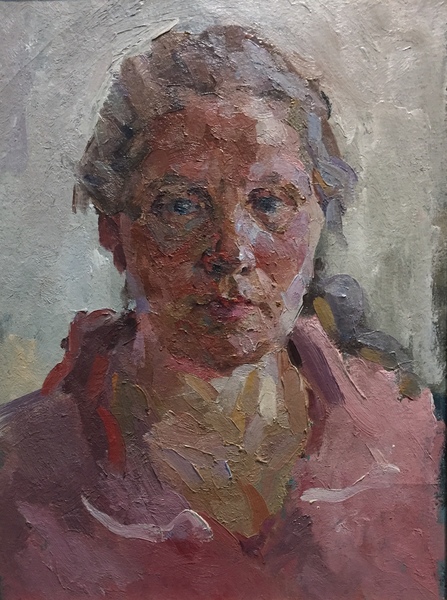 (1938 –)
Ivan Moisseevich Mamontov was born in 1938 in Mogocha, Chitinskiy region (Russia). From 1970 until 1975 Mamontov studied at the Far-East Institute of the Arts for artists-teachers. Since 1967 he has been participating in regional, republican and foreign exhibitions.
Member of the Union of Artists of Russia (1989).
Provenance: from the painter in his studio in Barnaul, Russia.