About us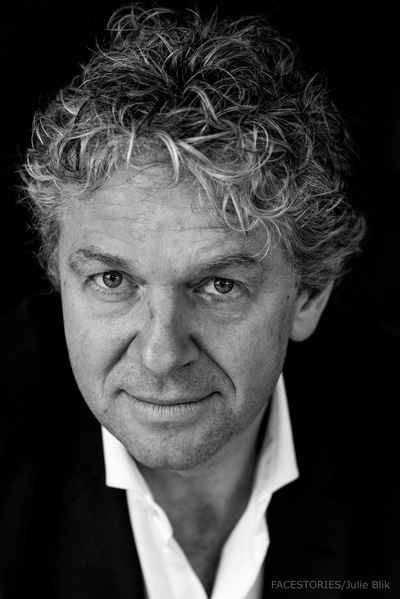 ENGLISH/FRANCAIS/NEDERLANDS
Monasch fine art was established in 1999 and is specialized in modern figurative art. Owner Jacques Monasch started to collect and sell paintings in Ukraine and Russia. He was fascinated with the unique style, craftsmanship, colours of both the schools of social realism and Russian Impressionism. He travelled from Moscow to Vladivostok, from Kiev to Novosibirsk and from the Altai Krai. Baku, Biskek to Odessa visiting studio's of painters and their families.
In the early years of the gallery until 2010 his gallery had branches in Moscow and Amsterdam. Works of the gallery were sold at Christie's London and Sotheby's in Amsterdam. Many articles appeared about the collection, exhibitions and auctions of the gallery in amongst others Russian and Dutch newspapers.
In 2010 Monasch entered Parliament where he served until March 2017. He reopened his gallery in October 2017 with a new gallery in the heart of the Amsterdam Art District, the so called Spiegelkwartier, Nieuwe Spiegelstraat 7 (closed in February 2020).
On December 1st 2017 he opened a branch of his gallery in Brussels, Belgium. In the heart of the Sablon (De Zavel) the gallery can be visited at the Rue des Minimes 37. The premises consist of 65m2 divided over a split level space.
Be welcome in our gallery in Brussels, visit our website or purchase online via our webshop.

Best regards, Jacques Monasch, Owner
FRANCAIS
MONASCH fine art a été créé en 1999 et est spécialisé dans l'art figuratif moderne. Le propriétaire Jacques Monasch a commencé à collecter et vendre à Moscou/Russie et Kiev/Ukraine. Il était fascinée par le style unique, l'artisanat et les couleurs des écoles du réalisme social et de l'impressionisme Russe. Les œuvres de la galerie avec des succursales à l'époque à Moscou et à Amsterdam ont trouvé leur chemin vers de nombreuses collections privées dans le monde entier et les œuvres de la galerie ont été vendues chez Christie's et Sotheby's. En 2010, Monasch est entré au Parliament Néerlandais ou il a siégé jusqu'en mars 2017. Il a rouvert son galerie en Amsterdam (ce moment fermee) en octobre et en Bruxelles en décembre 2017. Nous travaillons avec les artistes internationaux modernes. Vous êtes les bienvenues dans notre galerie ici ou visitez notre website et en la boutique de galerie en ligne.
NEDERLANDS
MONASCH fine art is sinds 1999 gespecialiseerd in moderne figuratieve kunst. Eigenaar Jacques Monasch begon te verzamelen en te verkopen in Moskou/Rusland en Kiev/Oekraïne. Hij raakte gefascineerd door de unieke stijl, het vakmanschap en de uitzonderlijke kleuren van het sociaal realisme en Russisch impressionisme. De werken van de galerie met vestigingen destijds in Moskou en Amsterdam vonden hun weg naar talloze privé collecties wereldwijd en werken van de galerie werden verkocht bij Christie's en Sotheby's.
In 2010 werd Jacques Monasch lid van de Tweede Kamer in Nederland. Na zijn vertrek in 2017 heropende hij zijn galerie met vestigingen in Amsterdam (oktober) (sinds februari 2020 gesloten) nen in Brussel (december 2010). De galerie werkt samen met een nieuwe generatie kunstenaars uit tal van landen. Wees welkom in onze galerie. U kunt ook onze website en onze nieuwe webshop bezoeken.
www.artmonasch.com - info@artmonasch.com - +31621703865
Rue des Minimes 37 - Bruxelles -:- Nieuwe Spiegelstraat 7 - Amsterdam