Contact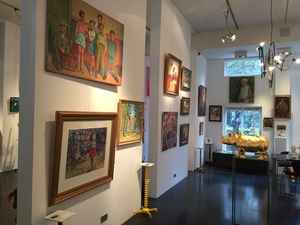 The Netherlands
Nieuwe Spiegelstraat 7
1017 DB Amsterdam
+31621703865
info@artmonasch.com
Opening hours
7 days a week/
Sunday till Friday: 12hrs - 18hrs
Saturday: 11hrs - 18hrs
And on appointment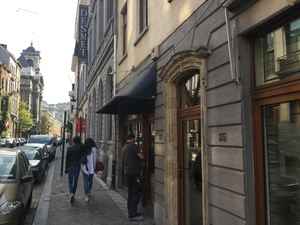 Belgique/Belgie/Belgium
Rue des Minimes 37
Brussels 1000
+31621703865
info@artmonasch.com
We are closed on Saturday and Sunday, September 29 and 30.
Visits possible by appointment only.
Next openinghours: October 6 - 11am-6pm.
Gallery Webshop
www.artmonasch.com/webshop
Open 24 hrs a day. Seven days a week.
Dutch Chamber of Commerce: nr. 69191115
Belgian Chamber of Commerce: nr
Bank: Rabobank et BNP-Paribas
SOCIAL MEDIA
Follow us on Facebook
Follow us on Instagram
STAY IN TOUCH
If you would like to receive our email updates or invitations, please let us know at: info@artmonasch.com.
We ship paintings worldwide!