Contact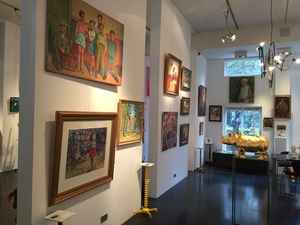 The Netherlands
Nieuwe Spiegelstraat 7
1017 DB Amsterdam
+3121703865
info@artmonasch.com
Opening hours
7 days a week
Sunday till Friday: 12hrs - 18hrs
Saturday: 11hrs - 18hrs
And on appointment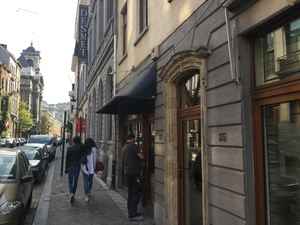 Belgique/Belgie/Belgium
Rue des Minimes 37
Brussels 1000
+31621703865
info@artmonasch.com
OUVERT/OPEN
Samedi / Zaterdag/ Saturday: 11-18hrs
Dimanche / Zondag/ Zondag: 11-16hrs
& Sur rendez-vous / op afspraak/ on appointment



Gallery Webshop
www.artmonasch.com/webshop
Open 24 hrs a day. Seven days a week.
Registered at the Dutch Chamber of Commerce: nr. 69191115
Bank: Rabobank. - Paypal payments supported
SOCIAL MEDIA
Follow us on Facebook
Follow us on Instagram
STAY IN TOUCH
If you would like to receive our email updates or invitations, please let us know at: info@artmonasch.com.
We ship paintings worldwide!